How to make the most of  your Australian Working Holiday Visa
In February 2012, I flew into Sydney to activate my Australian Working Holiday Visa. It was my first time in the land Down Under, and I had no idea what to expect from my stay. Australia has always appeared so inaccessible from my home in the UK.
I never dreamed that one day I would make the trip to the other side of the world and stand beside the iconic silhouette of the Opera House, explore the country's red centre and coral reefs of the tropical north.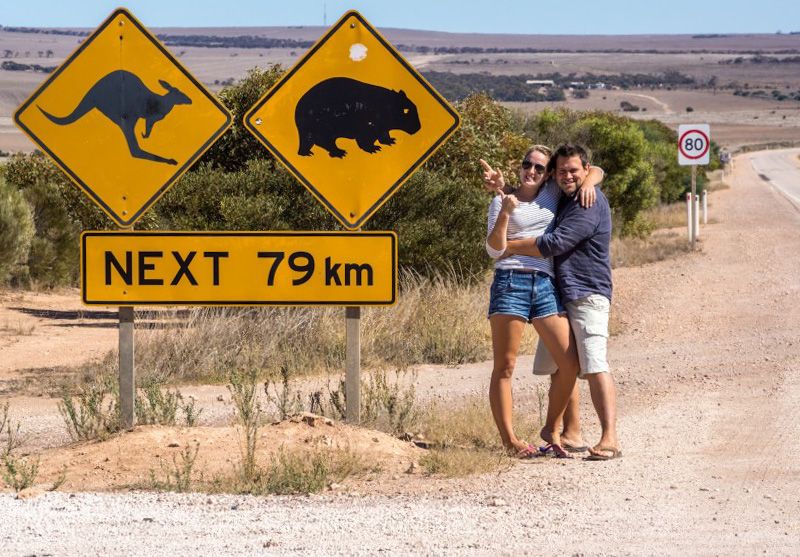 Twelve months appears to be a long time, but time flies by at such a fast rate when you're travelling. Those 12 months will come and go in what seems to be the blink of an eye.
Having spent a year in Australia, I can tell you that I'm desperate for 12 more without reservation. While many travellers entering an Australian working holiday visa find themselves tied down to a location by employment, there are a few itinerary options that allow for a little Aussie exploration.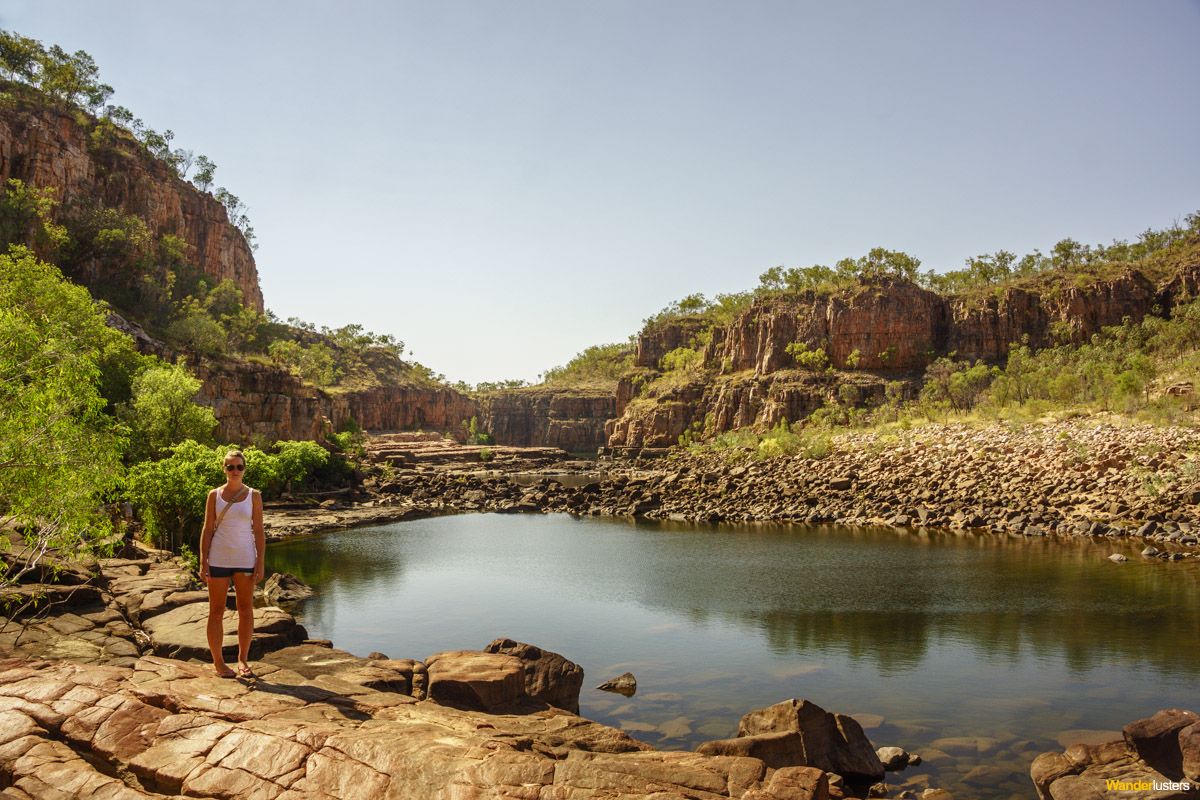 House Sitting in Australia
Since I first set out on my travels a little under three years ago, I've utilised house sitting assignments to subsidise my expenditure and enrich my experience of the locations I visit.
A simple concept involving an exchange of services, homeowners employ a house sitter to care for their property and pets while they are away. During my stay in Sydney, I cared for a million-dollar property in one of the city's most affluent suburbs, a far cry from the $25/night hostel in which I would have been staying otherwise.
I spent time looking after two adorable dogs at a bungalow with a pool on the Mornington Peninsula just south of Melbourne. I sampled life in the Aussie bush while looking after a macadamia farm on the NSW coast.
It's easy to become a house sitter yourself. Sign up for a house sitting service. –  I use the most extensive online service, Trusted House Sitters – create an engaging profile and apply for the assignments that you feel best suit your travel itinerary and sitter capabilities.
Don't get swept up in the excitement of a task and forget to make sure you're comfortable with the level of responsibility you'd be taking on, the location and of course, the dates to which you're committing. Be sure to check transport options to and from the sit, Australia is vast, and public transport is limited.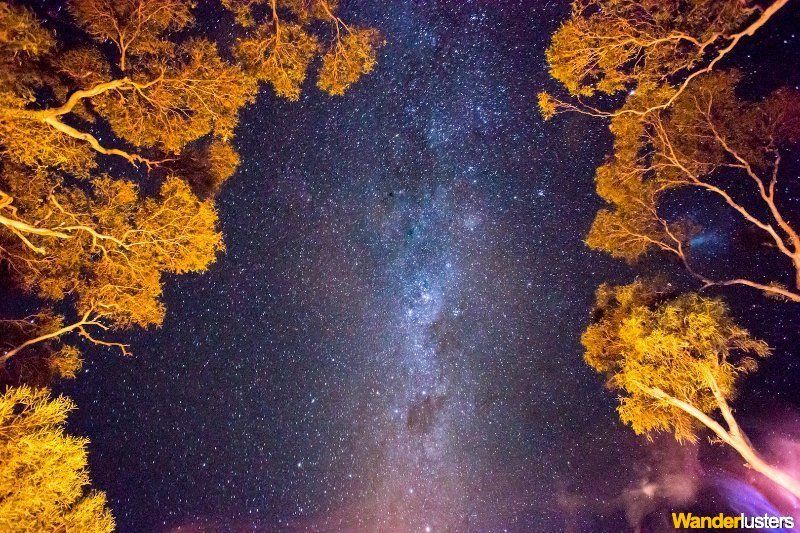 Volunteering in Australia
Volunteering in Australia is something that many associates with charity work, but there is a range of volunteer options for those who visit Australia on a working holiday visa. During my stay, I managed to secure a placement volunteering on the Great Barrier Reef.
For two weeks, I lived and worked on a 5-star liveaboard dive boat, and while I wasn't paid, I dived 3 or 4 times a day on a 14-day trip worth almost $6000.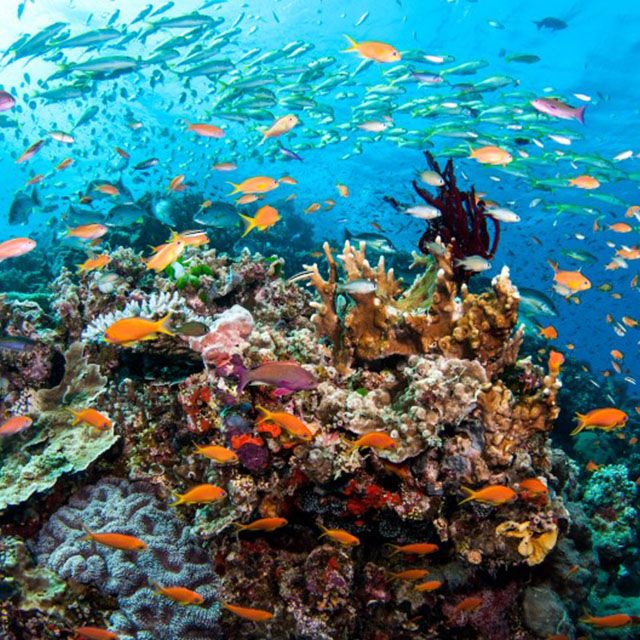 Australia is well known for its seasonal work, and backpackers are often recruited to pick fruit, tend to livestock and assist on rural properties. HelpX is an online listing of host organic farms, non-organic farms, farm stays, homestays, ranches, lodges, B&Bs, backpackers hostels, and even sailing boats willing to offer backpackers free lodging in exchange for their help.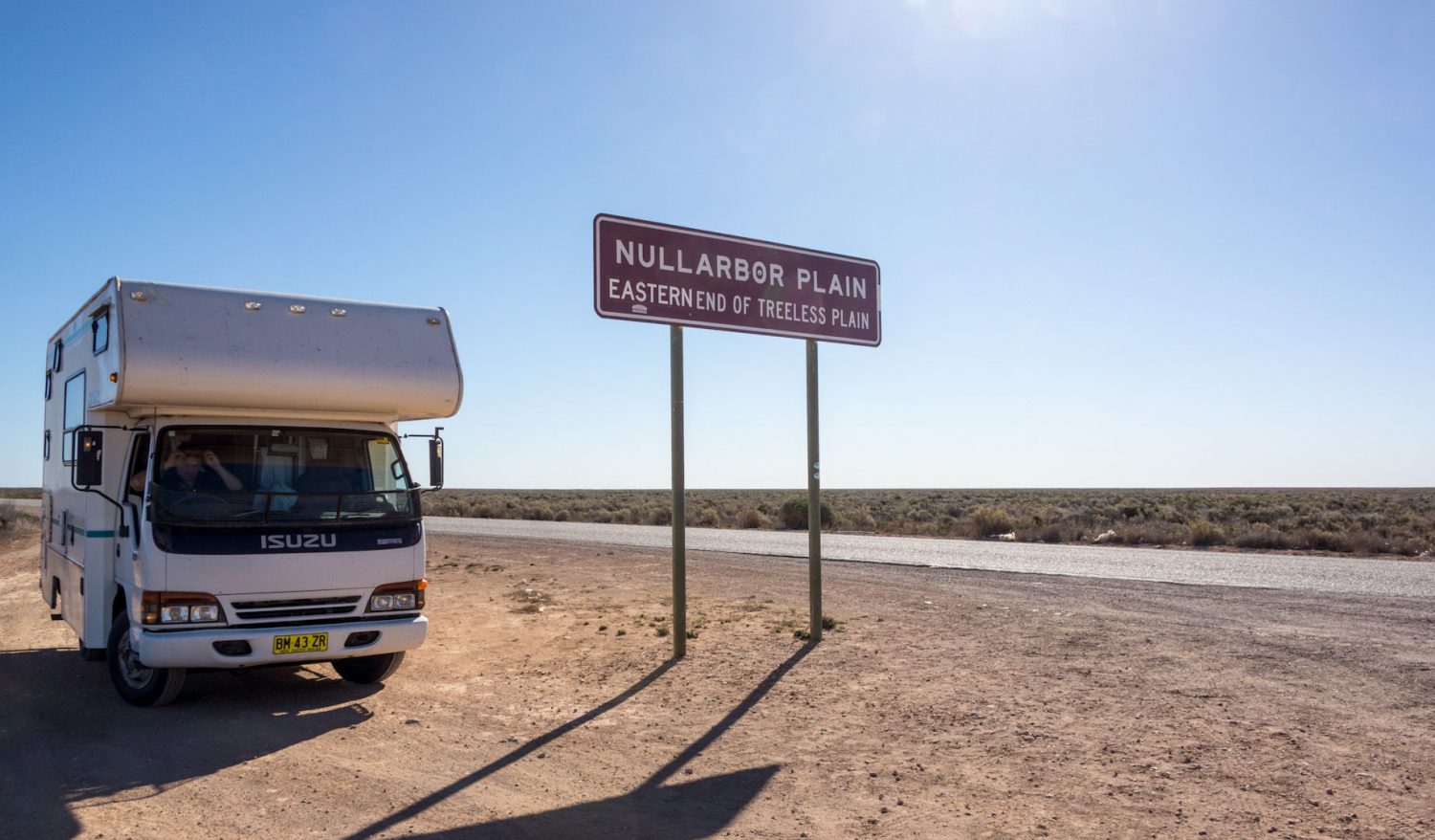 Road Tripping in Australia
The ultimate Aussie adventure road tripping around the country offers an experience quite unlike any other. If you're entering the country with a few dollars already saved up, I highly recommend investing them into a reliable car or campervan.
Buying a campervan in Australia is somewhat tricky. Still, when you find the right vehicle, it takes the stress and expense of relocating from one iconic destination to the next. Once you've purchased your wheels, why not set about earning some funds to top up your fuel tank by advertising your services as a chauffeur to other backpackers?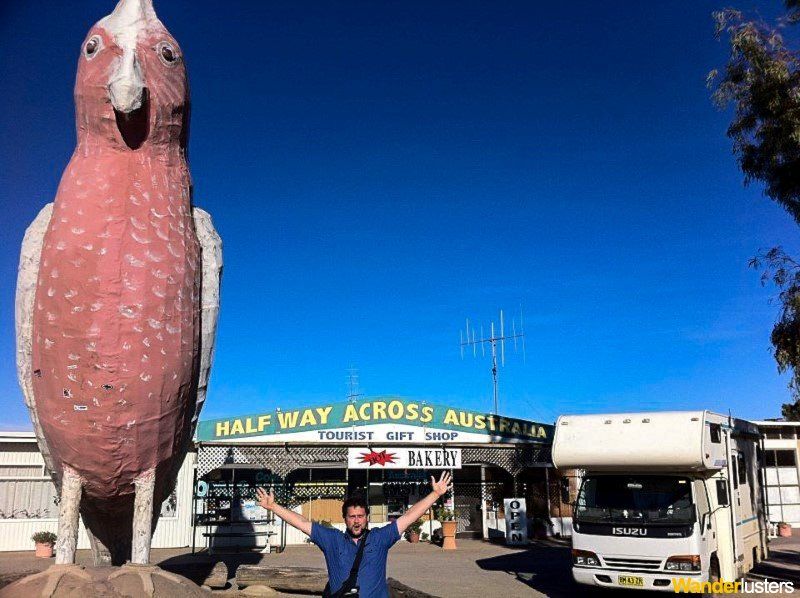 Make up some advertisements listing when and where you'll be travelling to next and call into a few hostels when you arrive at a location.
Stipulate a fee per person, whether you're offering accommodation in your vehicle during the trip and what you want from your passengers, i.e. no smoking etc. and cross your fingers. With the number of backpackers looking for a cost-effective alternative to Australian internal flights' high price, you could earn enough in fuel money to take yourself around the entire country.
With these three Australian travel hacks, I was able to finance a year exploring Australia's diverse landscapes. A year which I will always remember and hope one day to repeat.
About this Guest Author
Charli Moore is a house sitter and travel addict with a penchant for dark chocolate. In 2011, Ben and her other half waved 'Adios' to the corporate world and jumped headfirst into a life of perpetual travel. You can follow the adventures of this writer/photographer team over at Wanderlusters or find them on Twitter